Westport
300 E. 39th St, Kansas City, MO 64111
The entrepreneurial center of gravity for the central United States. Plexpod Westport Commons, surrounded by 80 acres of parks, this historic Junior High School is now a progressive coworking campus featuring original hardwood floors, lockers and an amazing historic theater.
Julie Joiner
Community Manager
Our Westport team would love to show you your next office space.
Membership Options
Short-term plans that keep things flexible and pricing to meet every budget.
Desks
Day Pass

$15/day

Students

FREE

Open Desks

$100-250/mo

Private Desks

$350-450/mo
Private Offices
1-2 Person

$550/mo & up

3-4 Person

$850/mo & up

5-6 Person

$1450/mo & up

7-8 Person

$2310/mo & up
9-10 Person

$2770/mo & up

11-12 Person

$3200/mo & up

13-14 Person

$3590/mo & up

15 > Person

Contact Us
Amenities Always Available
From concierge services to fresh coffee, inspiring commons to event spaces, every Plexpod facility provides all-inclusive amenities that are meaningful and over the top.
*Amenities may vary by location. Please contact us regarding specific services available at each location.
Included with every membership plan!
The Plexpod member community mobile app is exclusive for members of Plexpod.
The app is used by members to connect with the community via the online message boards, search the members directory, search by company, and even book meeting rooms remotely. Members can also create a profile to share with others and easily manage their member account.
The app also allows you to book meeting rooms at any Plexpod location. And Member resource hours are always available to be used at any location, at any time, by using the app.
Download yours, log-in, and get started today!
Interested In Plexpod Westport Commons?
Choose from small to large meetings rooms, a production-level soundstage or our event spaces a historic theater. Contact us today to book one of these rooms for your next meeting, shoot or event!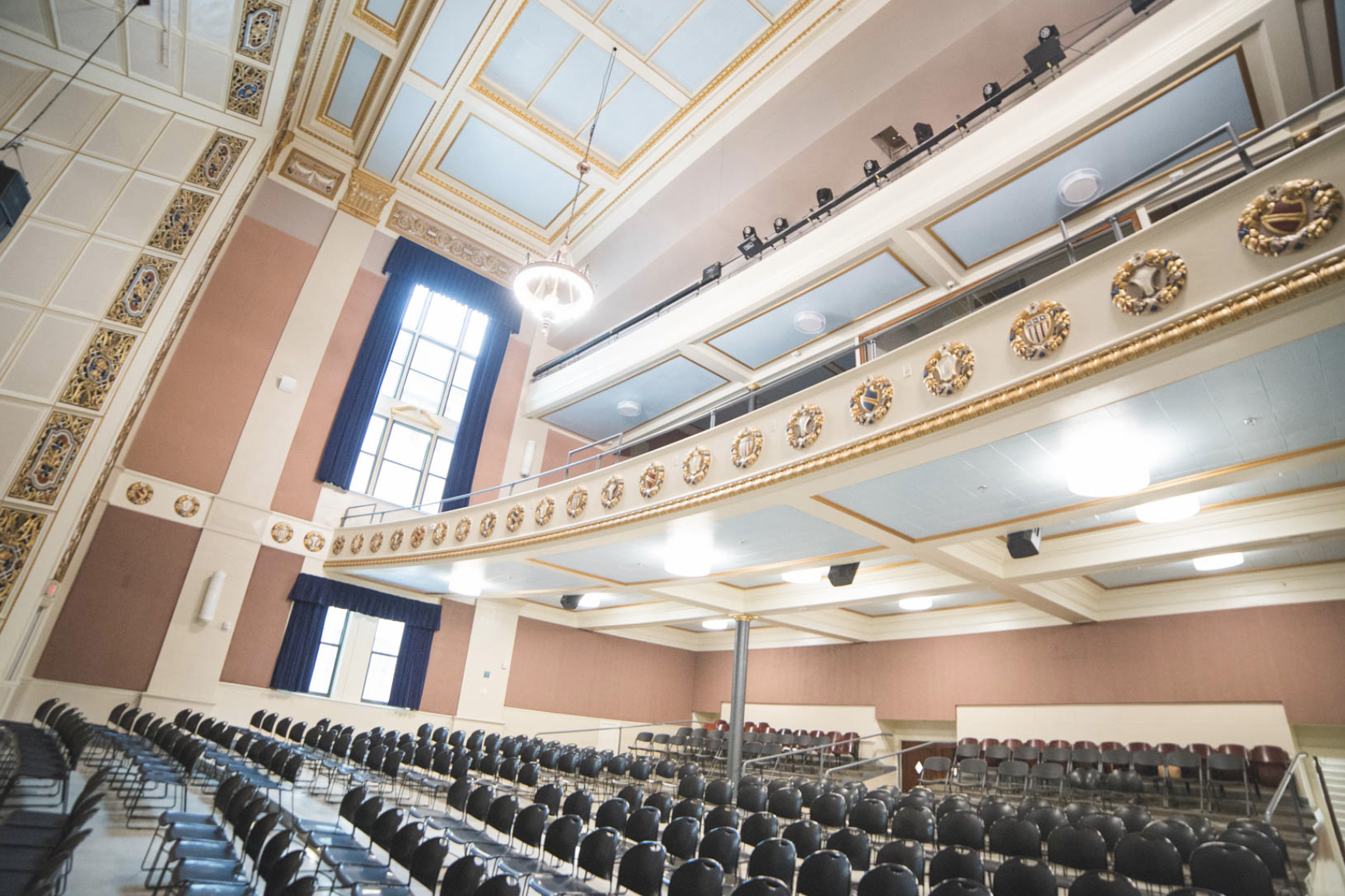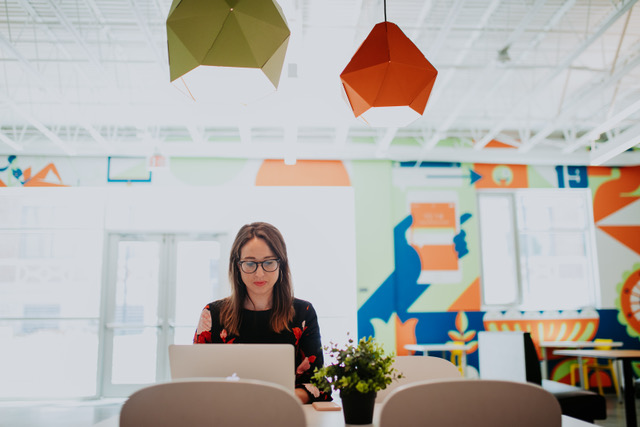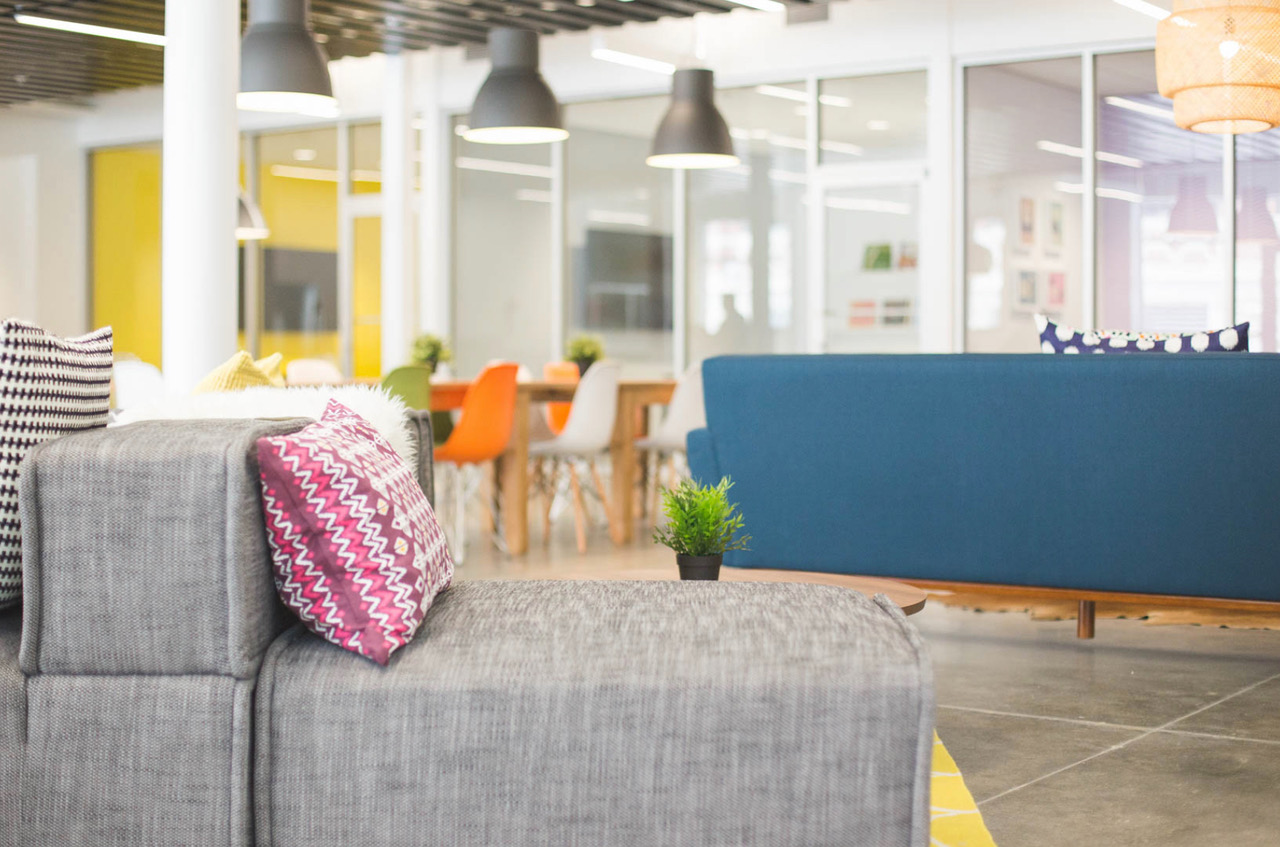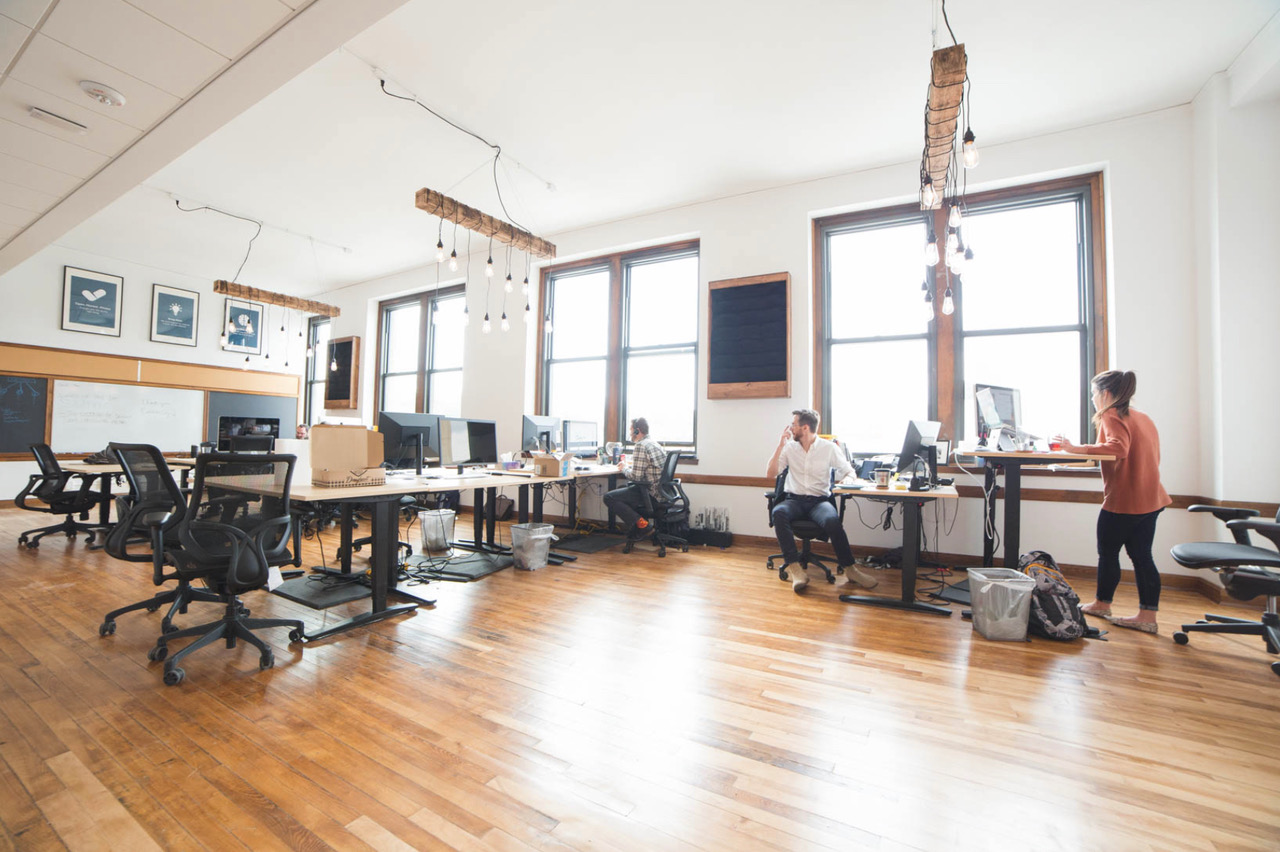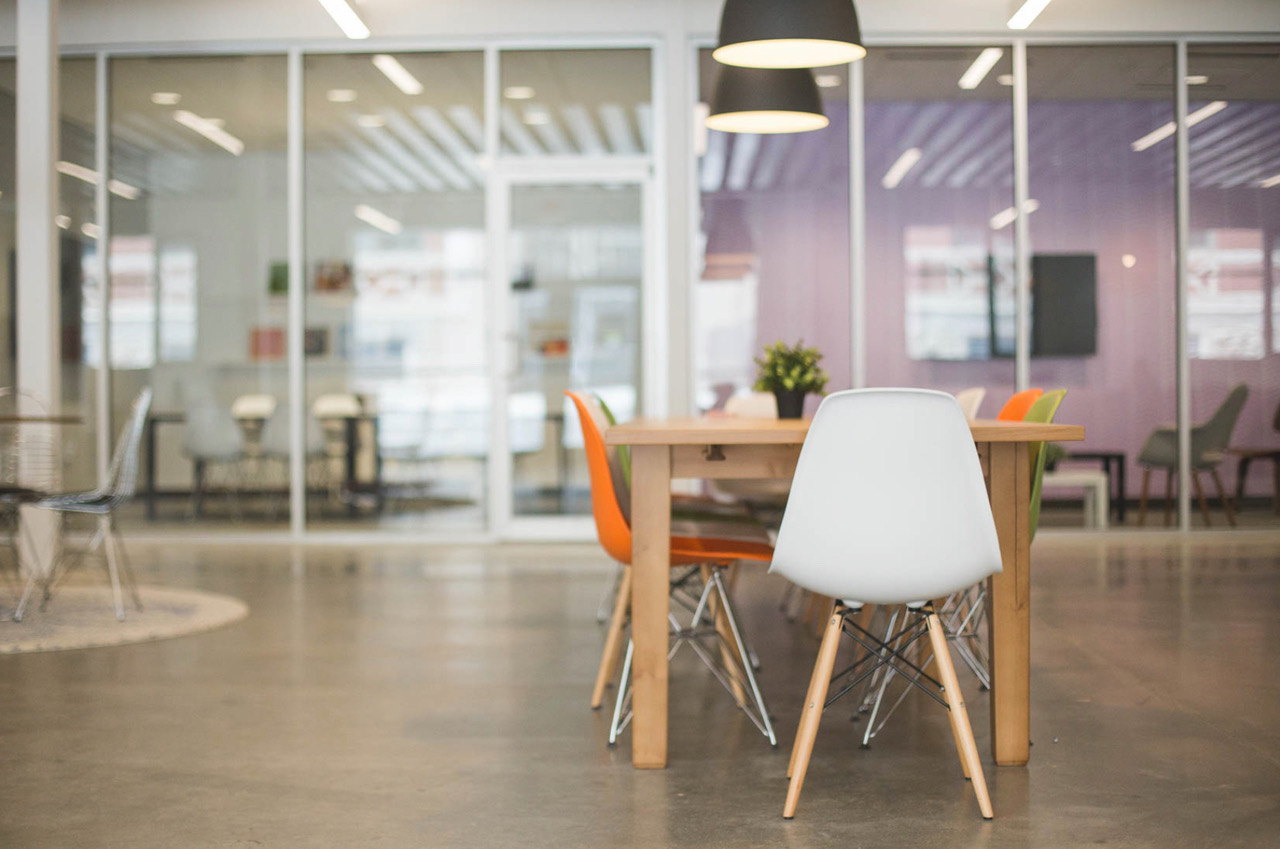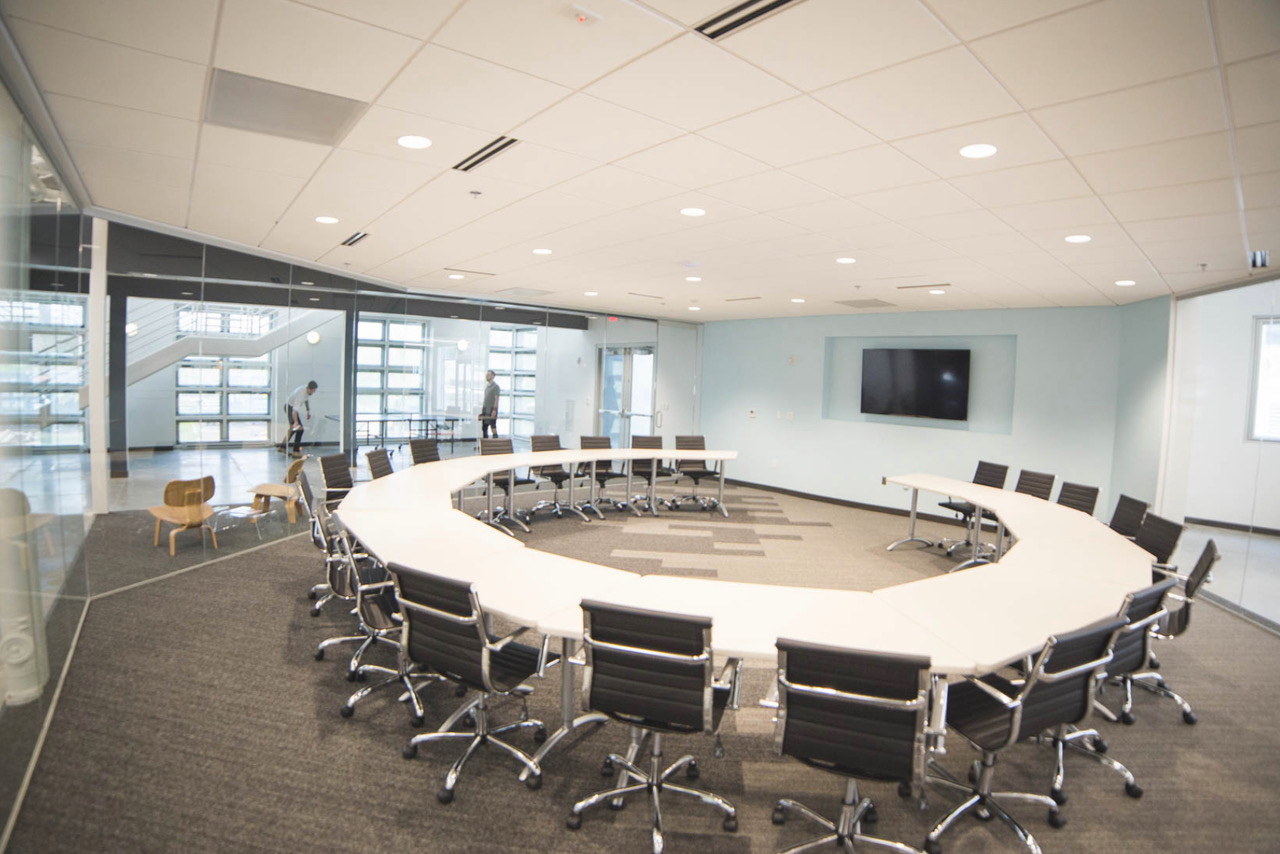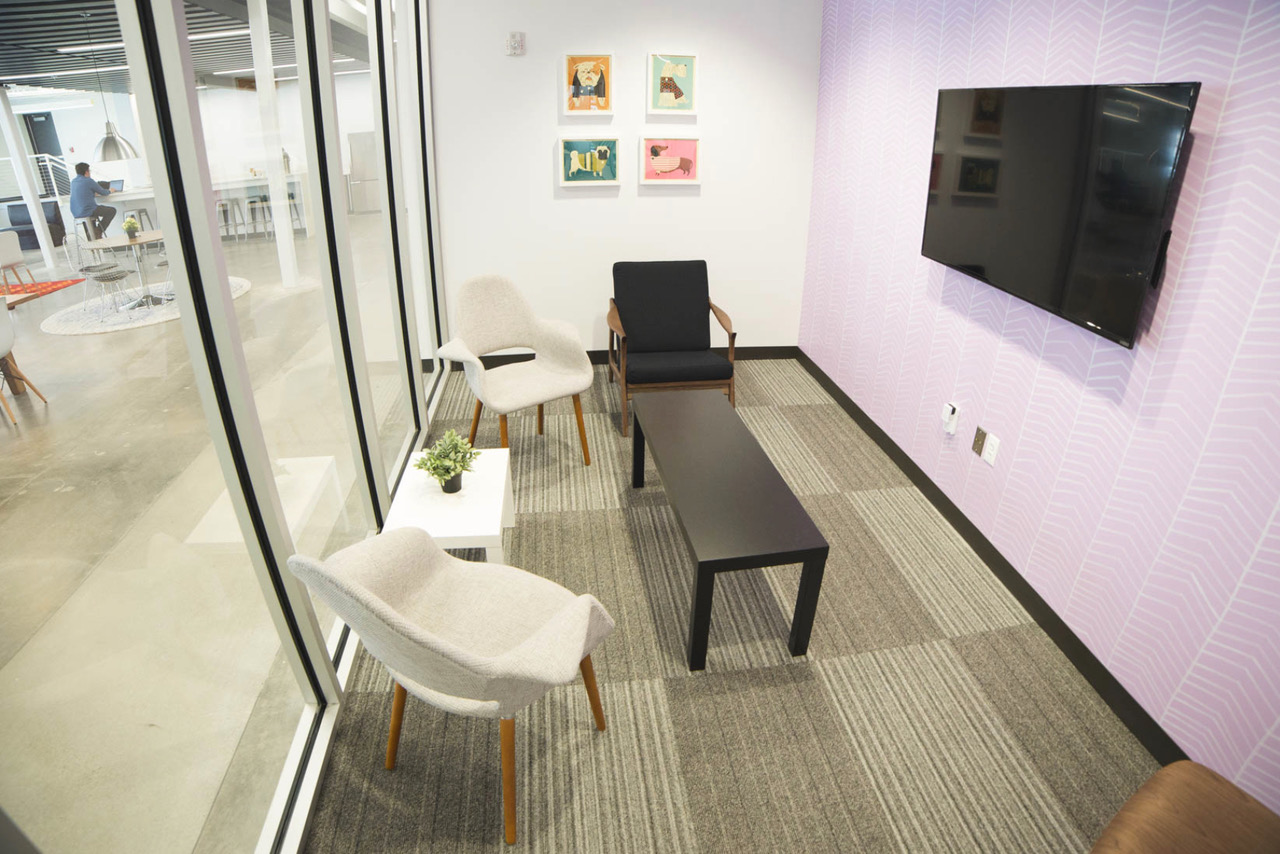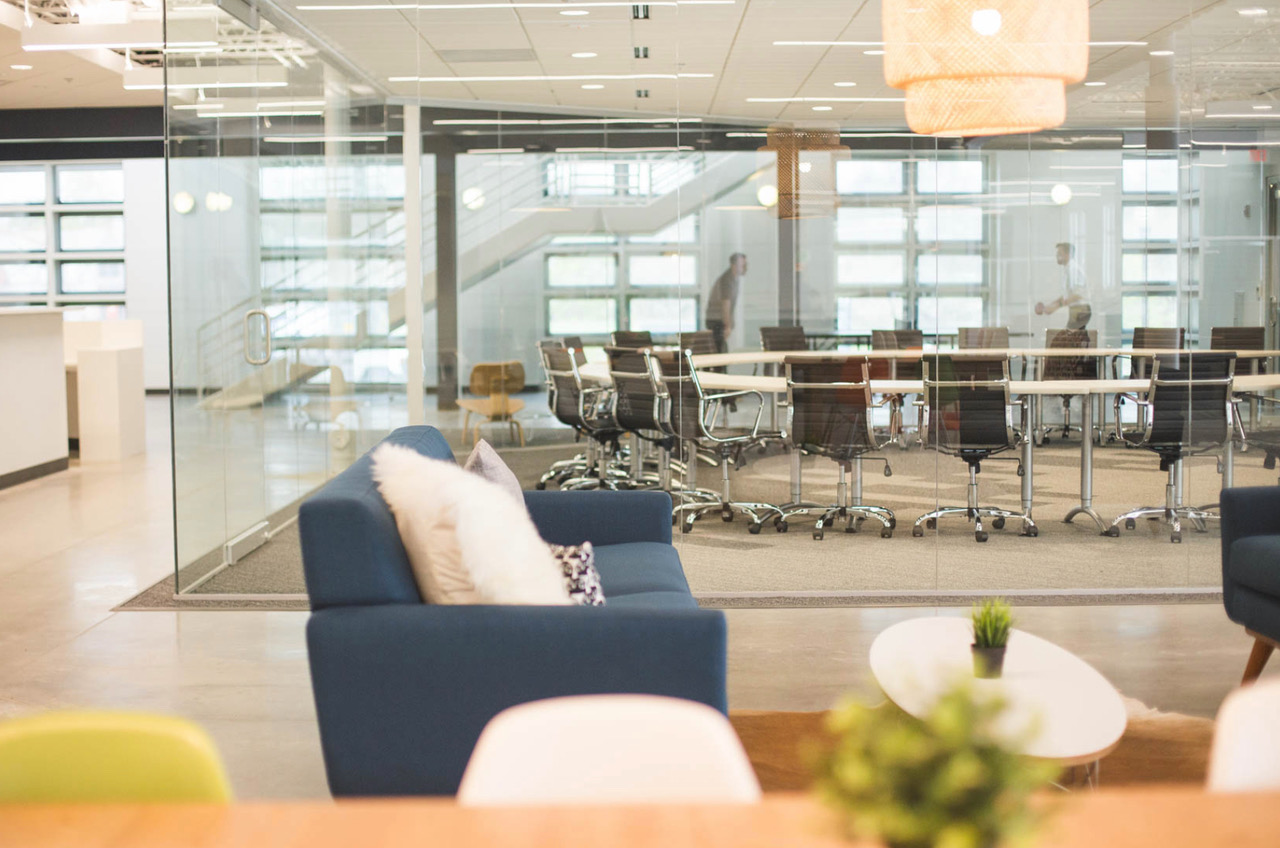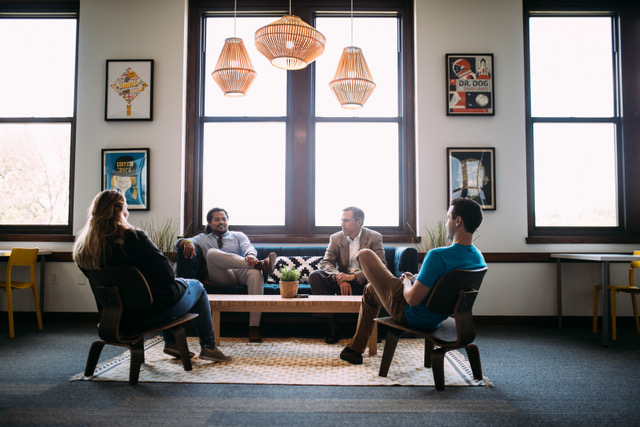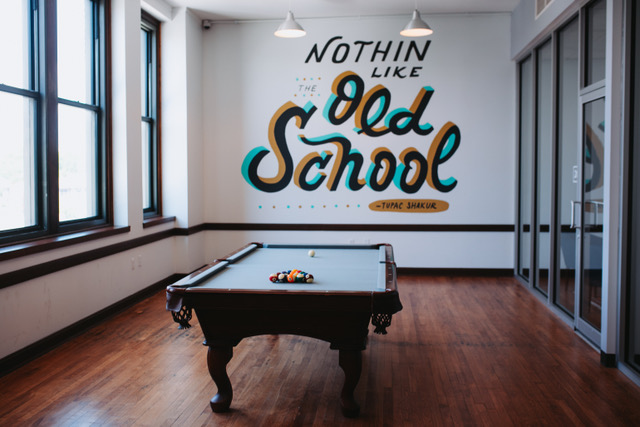 Plexpod WESTPORT
300 E. 39th St.
Kansas City, MO 64111